BREAKTHROUGH YOUR LIMITS
WITH
WORLD-CLASS GUIDES
BIG ISLAND, HAWAI'I
December 5-11, 2019
ALL INCLUSIVE LODGING, FARM TO TABLE MEALS
by application & referral only
"Nowhere else have I been guided by such impactful MASTers"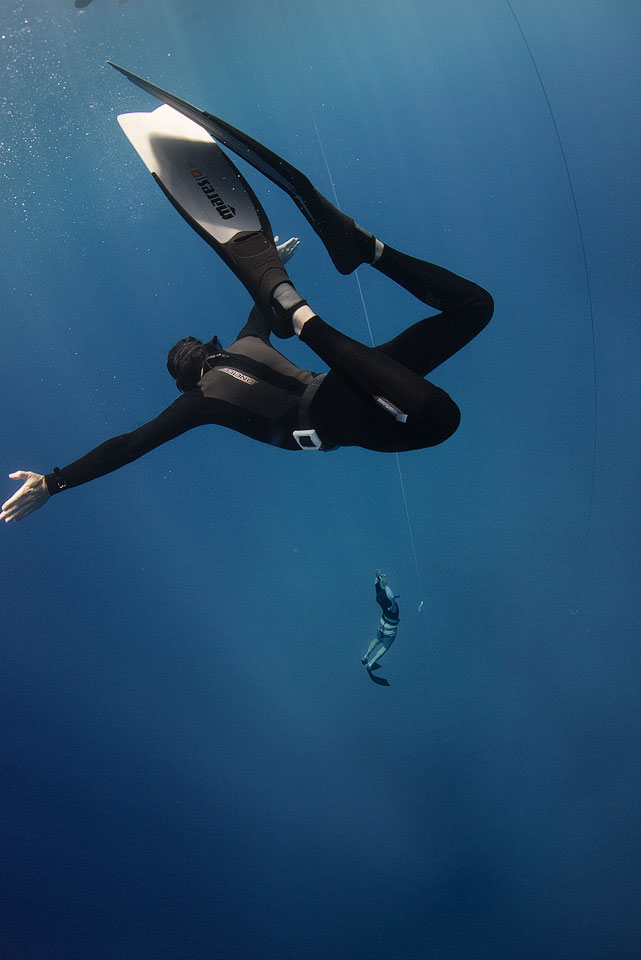 Does your body stop you from living the life you want? Jozef Frucek is a true master and exposes you to the most potent practices not only so you can adapt, but so you can thrive.
"Earthquake Architecture to handle life's earthquakes. Life rarely happens on cue, to script or as you expect. It is most of the time unpredictable and sometimes catastrophic. Develop tolerance to the irregular and enjoy the unknown." Jozef Frucek
Breathing, our most visceral reflex. What happens when you feel the need to breathe when you're under water? Do you panic? If you learn to go beyond panic, you realize you have the capacity for something else. More depth. More peace. Experience yourself grasp your most basic instinct and see how you can transform yourself. Experience the confidence knowing you can handle anything. Hold your breath for three minutes, and do that while diving to the depths of the ocean. You can learn this super power. We have Aquaman, Kurt Chambers, pro freediver to guide you.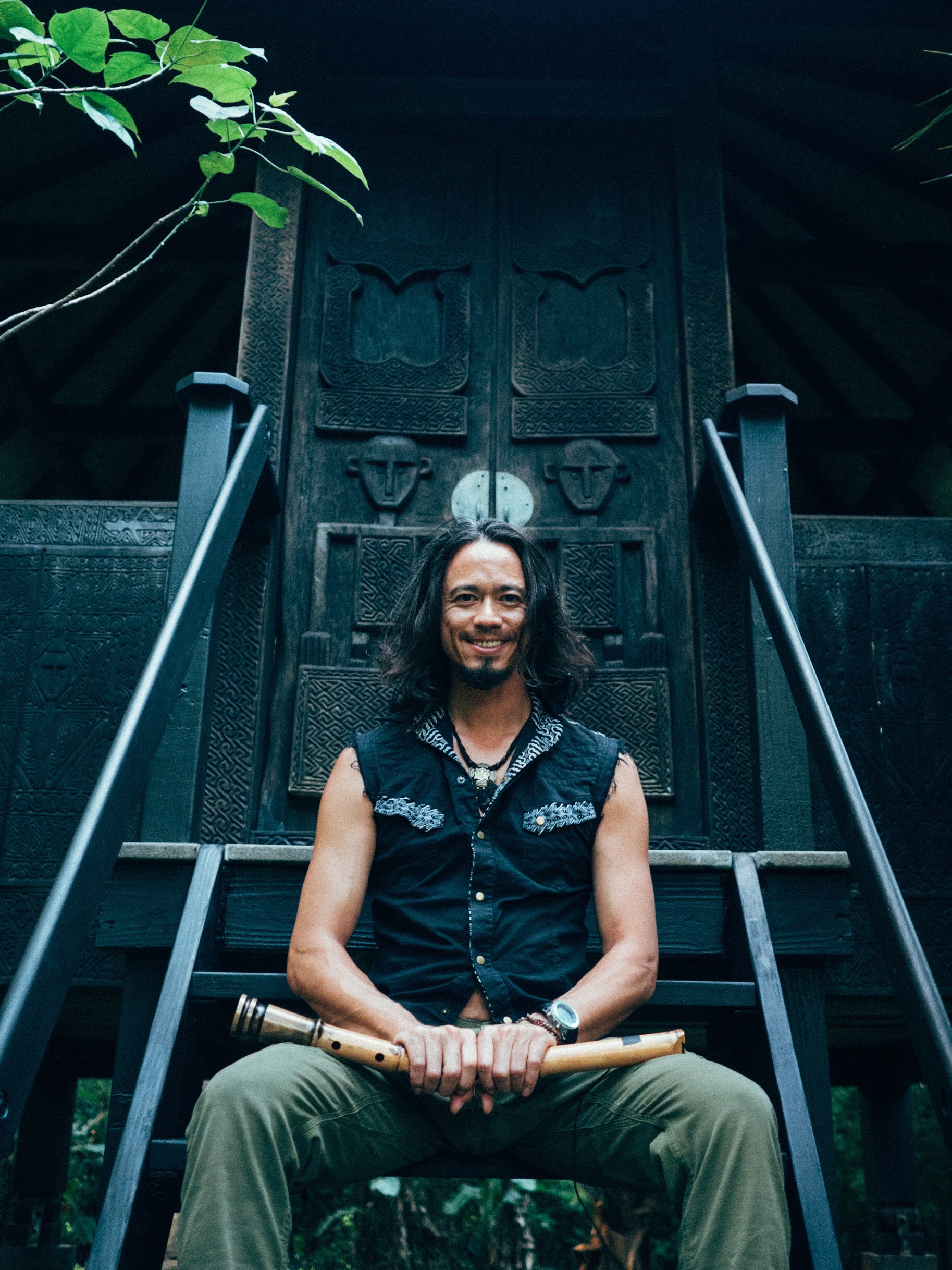 Have you mastered your inner self? Are you bombarded with distractions and want focus on what is truly important? Chris Aimone the Inventor and CTO of Muse, will be guiding you through a meditation experience that will allow you to navigate the senses of the breath, heart and the brain. This will give you a practical understanding of how to apply a sense of calm in your life.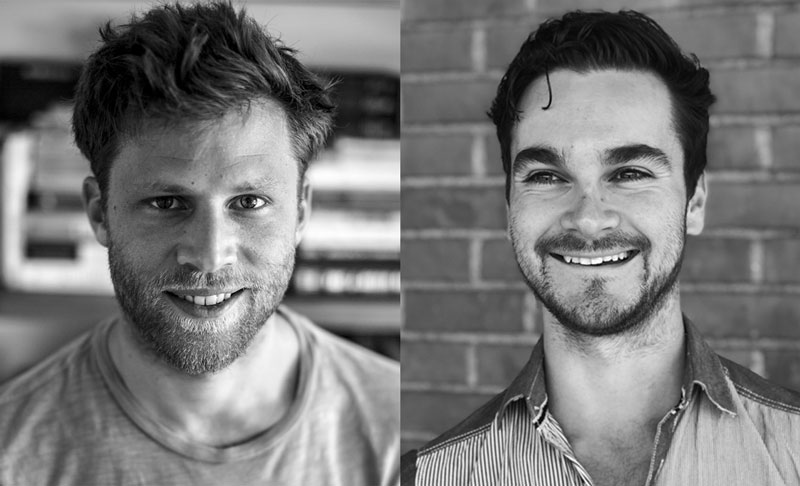 Can you fully express what you want to say? What you say, and how you say it matters. We are the creators of the future, what we do and how we communicate ripples out into reality. We will be practicing together with the masters of public speaking, Tristan de Montebello and Michael Gendler. They pull out of you what you've always wanted to say.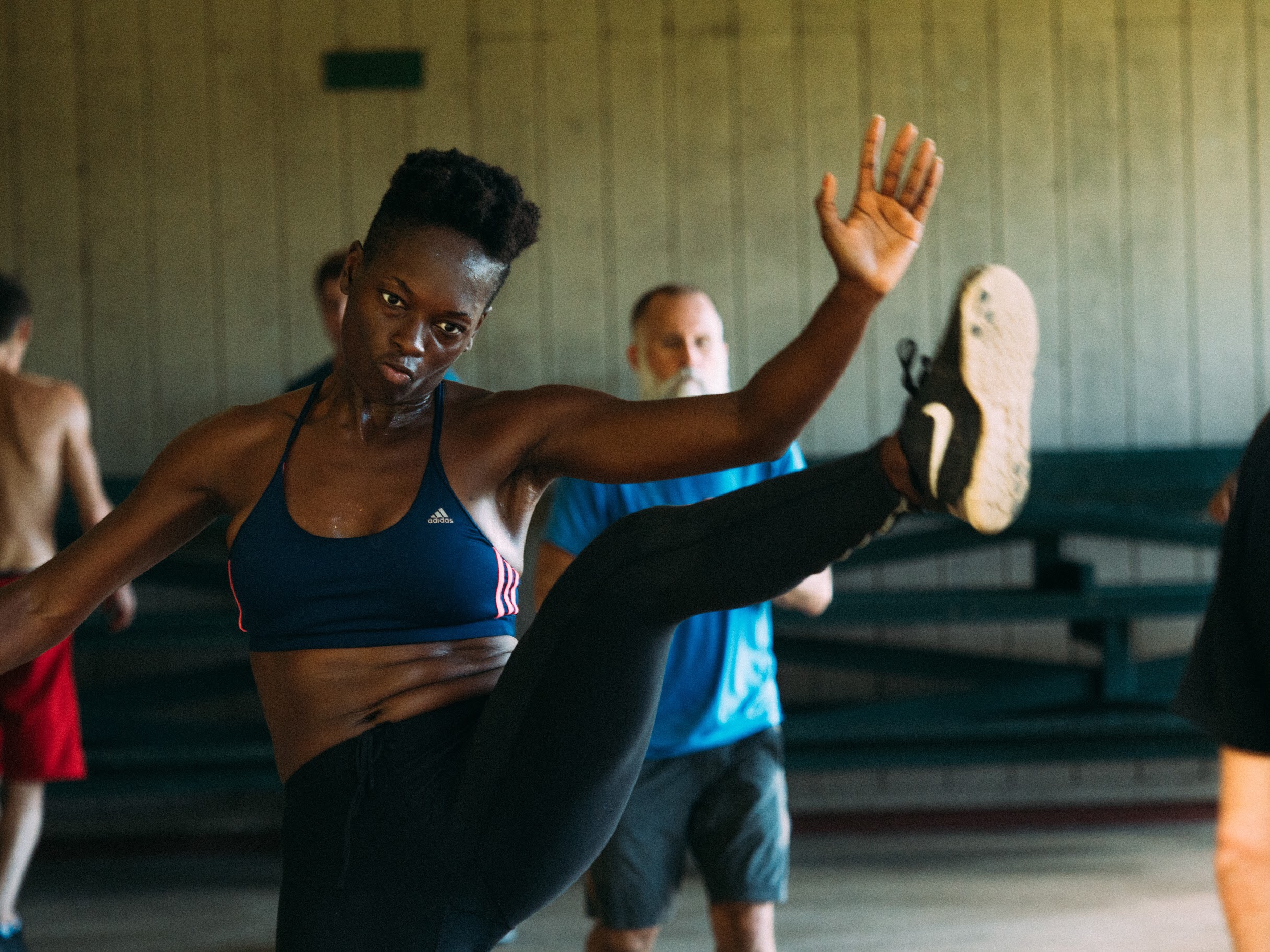 What would life be like if you could speak to anyone in the world? There may be more depth to your experience. Speaker and author, Chidiogo Akunyili speaks most of the worlds major languages. In doing so, she has lead a career in community building around the globe. Chidiogo will be teaching how using other languages can help you express a truer sense of who you are and how to understand those around you.
Have you ever spent an entire week eating the food from the land you live on? You will be nesting in the most remote part of the Big Island on the North Shore. Each meal will be cultivated from the surrounding permaculture forest and thoughtfully prepared by the farmer and chef. Nourish your body and soul.